Award-winning software, trusted by 1,600+ Canadian
estate professionals
Learn more about the power of eState Planner. Our team will walk you through a high-level, personalized product demo.
The product demo will cover:
ePlans - Create a typical Will plan with just one click
Online Client Questionnaire - Automatically populates client data
Planning - From simple to complex Wills and Powers of Attorney
Estate Summaries - Graphic visualizations of the estate plan
Advisor Alerts - Prompts to consider special tax and estate issues
Templates - Customizable Word precedents created by estate specialists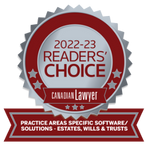 400+ Canadian Law Firms Trust eState Planner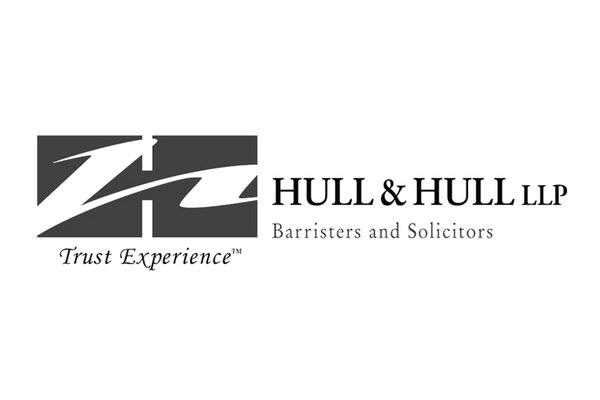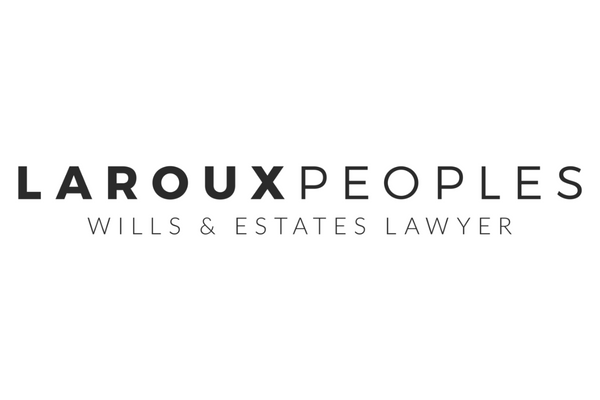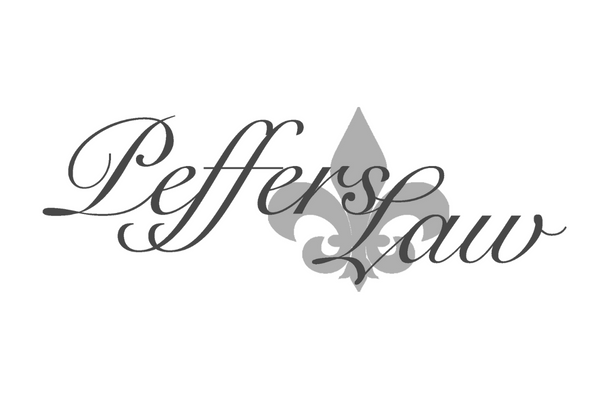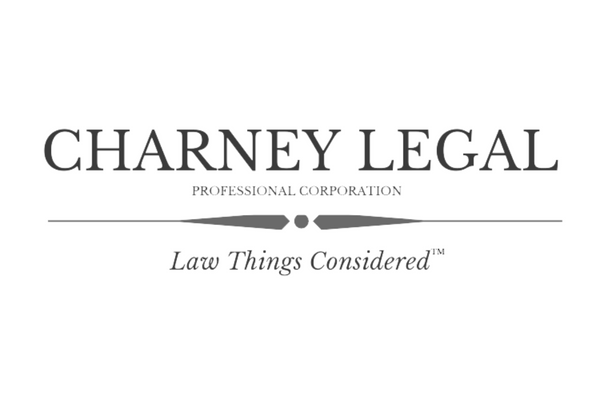 Estate planning made better
Our software is made for lawyers, by lawyers.
BETTER CLIENT DATA
Easily collect client data with digital questionnaires
With eState Planner, you can share questionnaires with your clients through a secure digital portal. All the information is captured and automatically converted to a visual family tree that's easy to understand.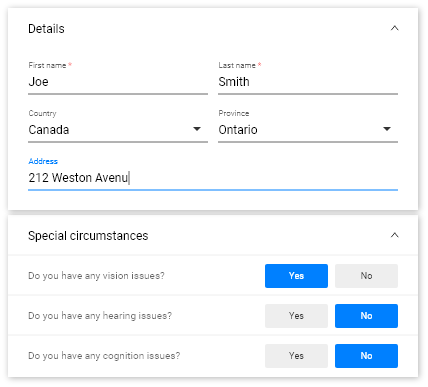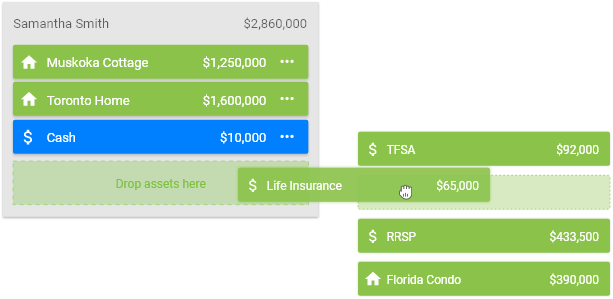 HIGH QUALITY ESTATE PLANS
Create high quality estate plans in just a few clicks
No matter how simple or complicated, eState Planner gives you the tools to quickly create visual estate plans in just a few clicks. Streamline your internal processes by picking from our rich library of estate planning templates or create your own.
GRAPHIC AND TEXT SUMMARIES OF WILLS
Share documents with clients in seconds.
Generate easy to understand graphic and text summaries of your client's Will. Automatically general Wills and Powers of Attorney in editable formats. Ready for you to review and finalize in seconds.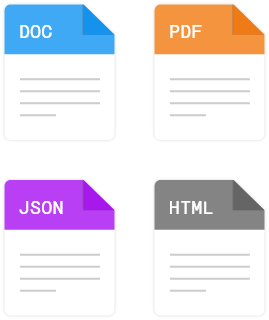 TESTIMONIALS
What our customers are saying
I absolutely love this software product! It is an extremely user friendly and efficient system. The support from the staff at e-State Planner has been exceptional.
eState Planner has been a great resource for our Wills and Estates practice. We are able to draft a Will and Power of Attorney documents, in a matter of minutes; which allows us to serve clients as efficiently as possible. eState Planner is easy for all staff to learn and use, and we look forward to continue using it at our firm.
I do not have the most comfort with technology however my experience with eState is that whenever I need practical or technical support it is provided quickly, effectively and (maybe most importantly) with patience and a good sense of humour!