Planning for the Surviving Spouse
This week we are going to be discussing planning options for the surviving spouse. What are the three options? How do you inform clients about the options? We'll discuss more on Thursday.
Thursday March 4th, 12:30 pm (ET)
The Webinar Will Cover:
The 3 Options
How to Inform Clients About the Options
What to Advise
CPD Hours Available
30 minutes (Breakdown TBD)
*By signing up to this webinar you are agreeing to allow it to be recorded and made available.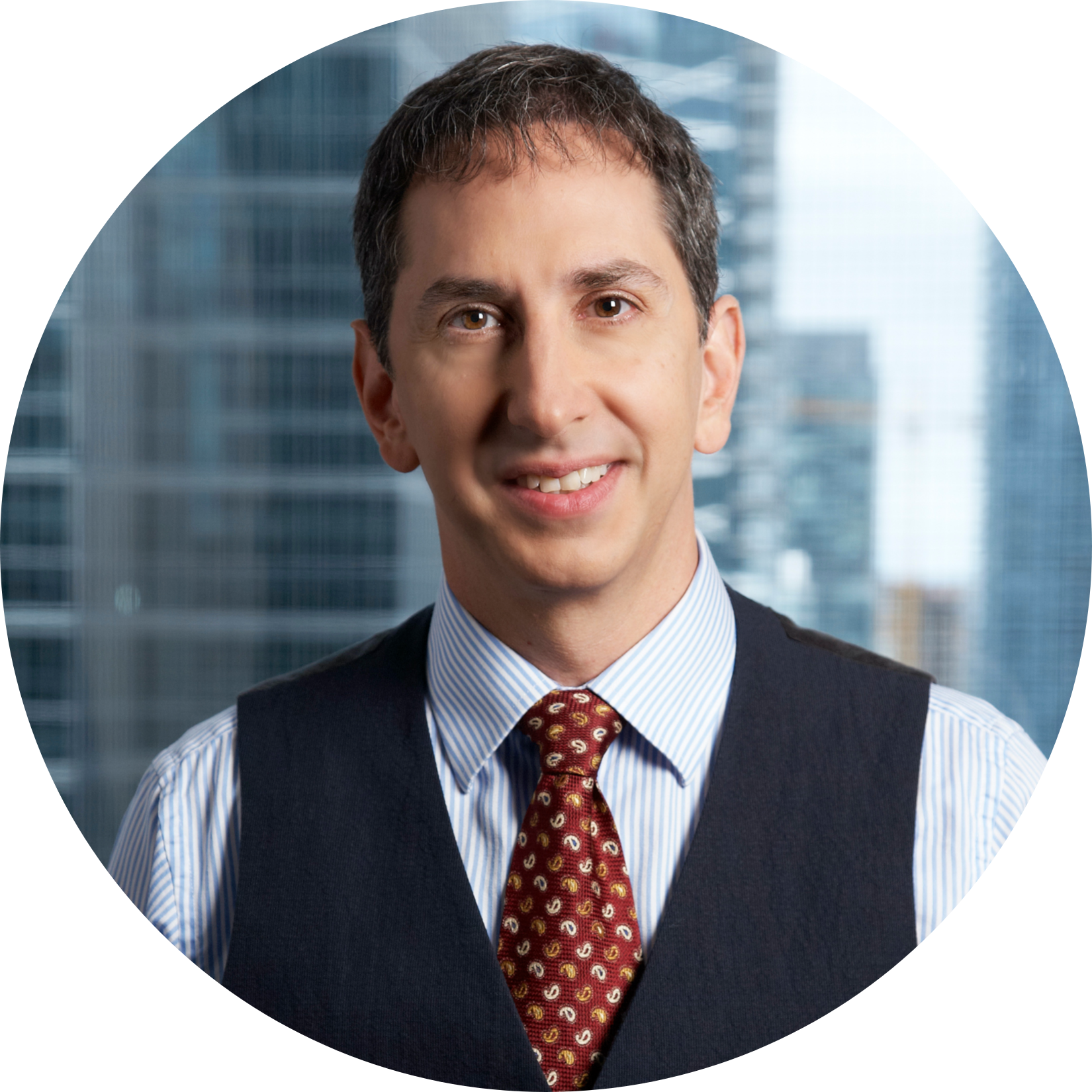 Jordan Atin
Jordan is an adjunct professor at Osgoode Hall Law School. In 2004, Jordan was appointed as one of Ontario's first certified specialists in Estates and Trusts Law. He is the past chair of the Ontario Bar Association Estates Section and a full member of the Society for Trust & Estate Practitioners. Jordan was the inaugural recipient of the Hoffstein Prize, recognizing his contribution and achievements in estate law.