eState Planner Interactive Webinar
February 7, 2023: Family Tree and Relationships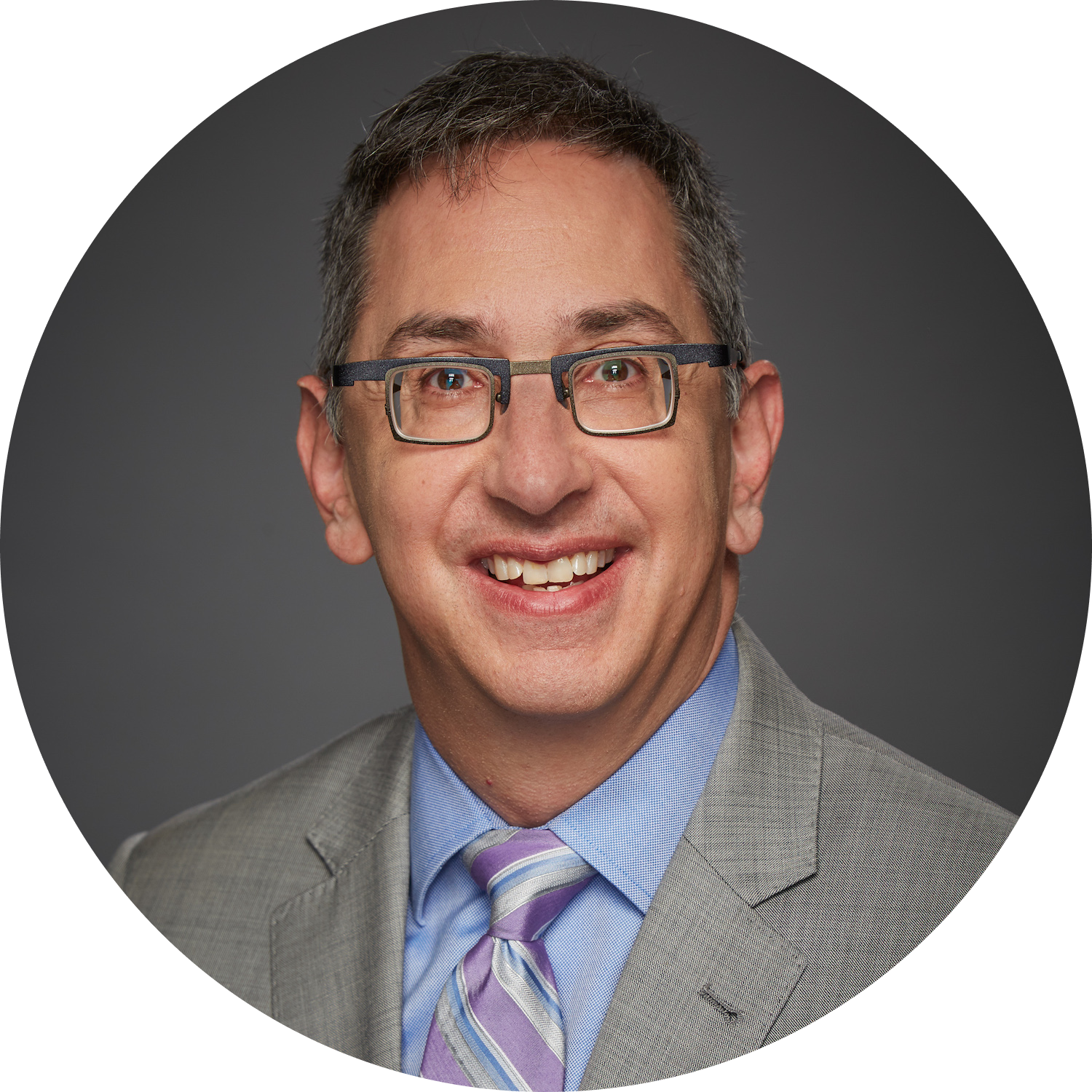 DETAILS
This interactive session is designed to help eState Planner users make the most out of the software.
eState Planner's CEO, Jordy Atin, shares a different feature highlight each week, then hosts a Q&A for all product-related queries.
Make sure to log into your account beforehand to follow along as it is meant to be an interactive and hands-on webinar.
*By signing up for this webinar, you agree to it being recorded and shared.
I can't make it. Can I get a recording later?
Yes, recordings will be sent to registered attendees.
How many CPD hours are available?
15 minutes Professionalism
I absolutely love this software product! It is an extremely user friendly and efficient system. The support from the staff at e-State Planner has been exceptional.
eState Planner has been a great resource for our Wills and Estates practice. We are able to draft a Will and Power of Attorney documents, in a matter of minutes; which allows us to serve clients as efficiently as possible. eState Planner is easy for all staff to learn and use, and we look forward to continue using it at our firm.
I do not have the most comfort with technology however my experience with eState is that whenever I need practical or technical support it is provided quickly, effectively and (maybe most importantly) with patience and a good sense of humour!

Estate planning software for lawyers, by lawyers