ADVANCED TOPIC WEBINAR
Intestacies - Problems and Solutions (Part 2)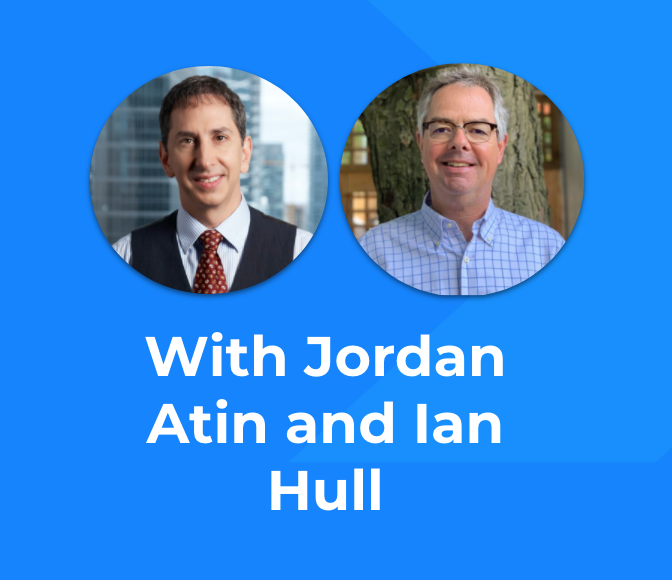 DETAILS
Thursday February 17th, 12:30 pm (ET)
The Webinar Will Cover:
Estate Trustees without a will
Problems with intestacies and how to mitigate them
CPD Hours Available
30 minutes (Breakdown TBD)
*By signing up to this webinar you are agreeing to allow it to be recorded and made available.
I can't make it. Can I get a recording later?
Yes, recordings will be sent to registered attendees.
How many CPD hours are available?
30 minutes of CPD hours available.

Estate planning software for lawyers, by lawyers